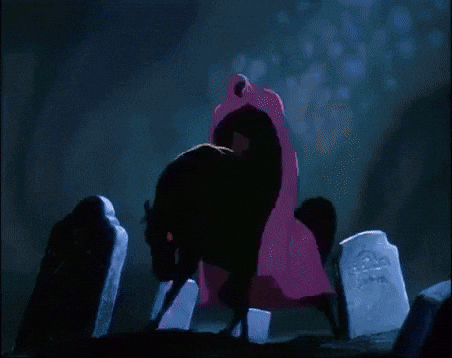 BE SAFE OUT THERE EVERYONE!
PARENTS MEETING – NOVEMBER 5, 6 PM – Please feel free to join us!
TROOP DUES – Our Charter and all Troop Dues for the year 2020 are due in December.  Troop 313 dues will be $120 for active scouts. Eagle Scouts wishing to continue to participate (under 18) and registered adults will be $40.  Results from the popcorn sale and other fundraisers have been calculated. Each family will get an email from me soon with the balance for your son(s).
SCOUTING FOR FOOD –  THIS SATURDAY!  – Saturday November 2 is the "bag handout" This usually goes pretty quickly. Plan to meet at the church parking lot a 9 am. We do need some parents to drive the kids around the neighborhood we have been assigned.  Collection day is the next Saturday the 9th – Meet at the Church at 9 am again if you are not going on the campout.
NOVEMBER CAMPOUT – As of right now, the plan is to go to Boyer Park on the weekend of November 8-10. Details will be forthcoming. If you do NOT go on this campout, we do expect you to be prepared to help with Scouting for Food collection that Saturday morning. (9th)
Gear loading will be the 7th from 5-6 M.  PLEASE sign up at the window if you are going, AND sign up on the separate sheet (or have your son do so) if he needs a ride, or if you can offer one!
COOKING MERIT BADGE –  Message from Maija Brown
Dear Troop 313 Families,
We will offer a hike to finish up the Cooking merit badge requirement 6 regarding trail and hiking meals.  This will be useful for those scouts who did the class in the spring OR in previous years.  I would also invite any scouts who still need to complete any of the Cooking merit badge. Here is what to do:
Plan and write out menus for trail hiking that includes one breakfast, one lunch, one dinner, and one snack (bring your menus to show me)
Create a shopping list and estimate cost of the planned menus.  (bring your shopping list to show me)
For the hike, be ready to prepare two of the meals planned in #1.  This could easily include a "mountain house" meal.  Mr. Mick will have hot water available.
Prepare ahead of time a snack to eat while on the hike.
Date:  Sunday, November 3 . Time: 1-3 pm . Location:  Nine Mile Falls Dam (Riverside State Park Ranger Station)
NOVEMBER PROGRAM – We will be doing elements of the public speaking merit badge during the meetings this month. If your son wants to actually complete the badge, have them talk to me ( Christell ) as there is a larger component we cannot complete during group meeting time.
STEM –   The second STEM Saturday is November 16.
GIRLS TROOP – here has been some interest in starting a girl's troop here at 313. Some adults here have been working behind the scenes to find out what needs to be done to get one up and running. Right now, we are trying to assess the interest, and find out if we have enough girls to feasibly get things going. Message me or come talk to me at a meeting if you have a daughter who might be interested, or if you know of a friend or family member who might be. An informational meeting is being planned and we want to get the word out. It also goes without saying that this endeavor will also need some additional adult volunteers.